Collection: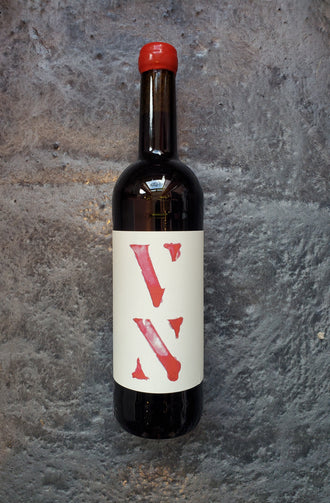 Collection:
Partida Creus VN (Vinel-Lo)Red 2021
Partida Creus VN (Vinel-Lo)Red 2021
Regular price

Sale price

$52.00
The VN named after a style of wine called vinel-lo, a low alcohol table wine made with grape pomace. Juicy, fruity and fresh wine. An explosion of aromas on the nose. In the mouth, it is fluid and long. Tangy, bright, and earthy.
The harvest is carried out by hand. At the winery, the grapes macerate with the stems and after the stomping, the musts ferment one after the other. They are added subsequently, extending the wine's fermentation as a whole. Native yeasts are used in the fermentation. The malolactic fermentation is spontaneous, with native bacteria. Before it is bottled, is left to stand for 7 months in stainless steel deposits. Without added sulphur dioxide. 
Varietals: Trepat, Sumoll, Garrut, Queixal de Llop, Ull de Perdiu, and Garnacha
Farming: Organic/Biodynamic, Unfiltered/Unfined, No Added Sulfites