Collection: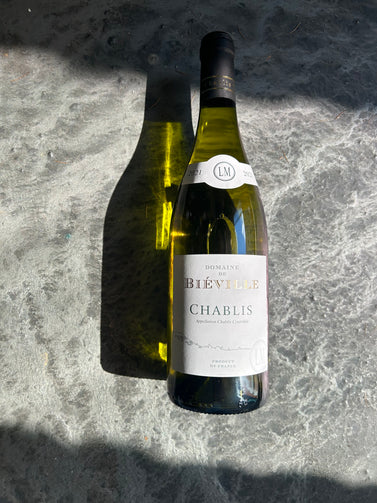 Collection:
Domaine De Bieville Chablis 2021
Domaine De Bieville Chablis 2021
Regular price

Sale price

$55.00
Louis Moreau's Domaine de Biéville was for too many years an under appreciated Chablis from plots on the far opposite side of Chablis' right bank, at the village of Viviers. A place that is relatively colder, where the morning sun warms the terroir and yet times have brought about more heat units to this place. The posit tug of push flesh and savoury cool are now so well balanced it has become hard to decide if we're drinking a taut and lean or rich and unctuous Chablis. Both I suppose which is a boon for both structure and enjoyment. Biéville now gifts the best of both worlds, especially from this vintage."