Collection: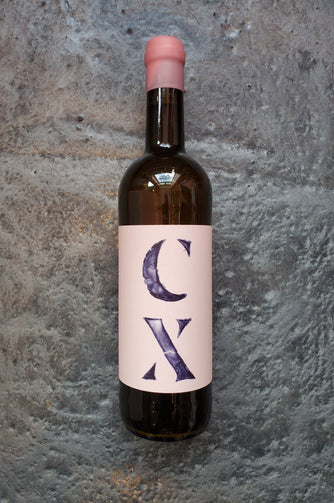 Collection:
Partida Creus CX 2021
Partida Creus CX 2021
Regular price

Sale price

$52.00
'This is a sparkling wine but it has a surprising pepper nose to it that makes it far more complex than what you'd expect! Low ABV and unusual grape.
Tasting Notes: A funky and complex explosion of flavor! Pineapple, citrus, stone fruit, and bitter tannin on the palate.